JetEngine WordPress REST API
& Custom Endpoints
A JetEngine feature that can substitute a full-fledged REST API plugin.
Use case
Collect the student's information on the Department site and display it on the main University's site too.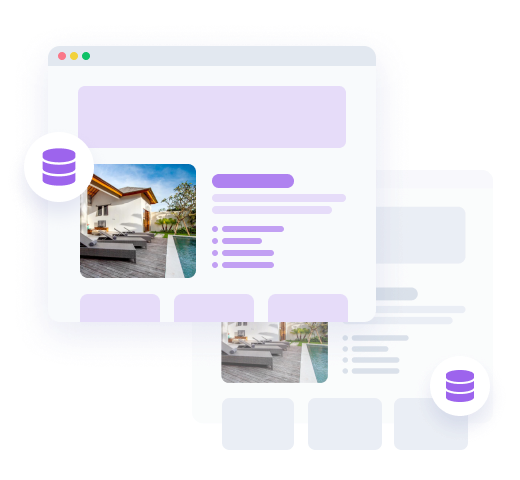 Site to site
Take the Custom Content Type data created on one site and display it as a listing grid on another site.
Use case
Submit a form on the Events site to attend JetEngine conference, and see the attendee data on the JetEngine site right away;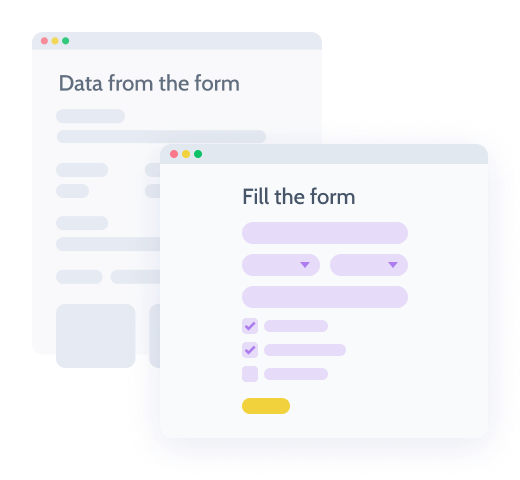 Form to site
Build a form on one site and create or edit CCT items on another site through this form as well.
Use case
Add the missing product or any other item to your site remotely with the help of the application on your mobile, tablet or laptop.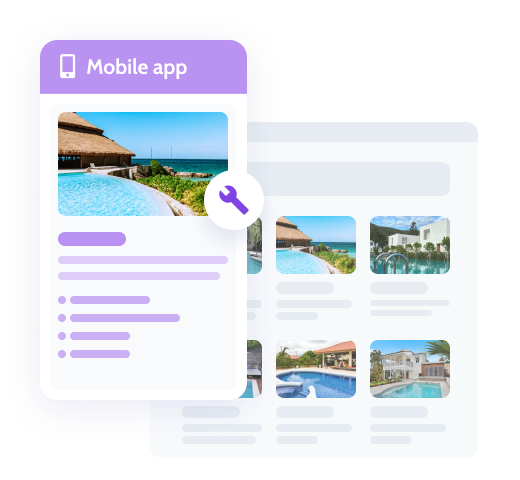 Application to site
Connect the third-party application to a site and create, edit, or delete the CCT items remotely.
Use case
Pick the Google Map API key and display a detailed map on the site. Customize and style up any tiny fragment of it.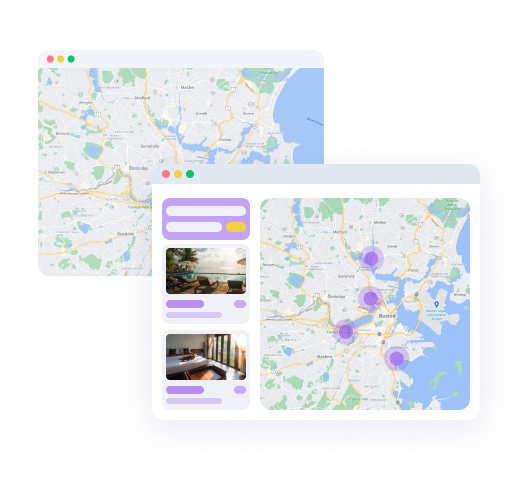 3rd party API to site
Get the data from any application that has an API key and send this information directly to CCT on your site.
API Methods
Perform most often used HTTP methods on the certain types of requests placed to the server.
Post
Adding new data to the server
JetEngine
Get
Receiving data from the server
JetEngine
Put
Updating or editing the existing data
JetEngine
Delete
Deleting data from the server
JetEngine
Find Out More

About Rest API Feature
Get JetEngine WP Rest API Feature
30 days money-back guarantee