Find out how to integrate WooCommerce in the JetBooking plugin. The WooCommerce integration option allows you to connect booking with the WooCommerce checkout, so after booking the service the visitor will be redirected to the online payment. Also, you can see your orders not only in WooCommerce orders but in Bookings also.
1 Step — Enable WooCommerce Integration option
Firstly, make sure that you've created and applied the default WooCommerce pages.
You can enable the WooCommerce integration option in two ways. The first one is in the Bookings Settings in the Dashboard. Follow to the Bookings > Settings > General, scroll down, and enable WooCommerce integration option.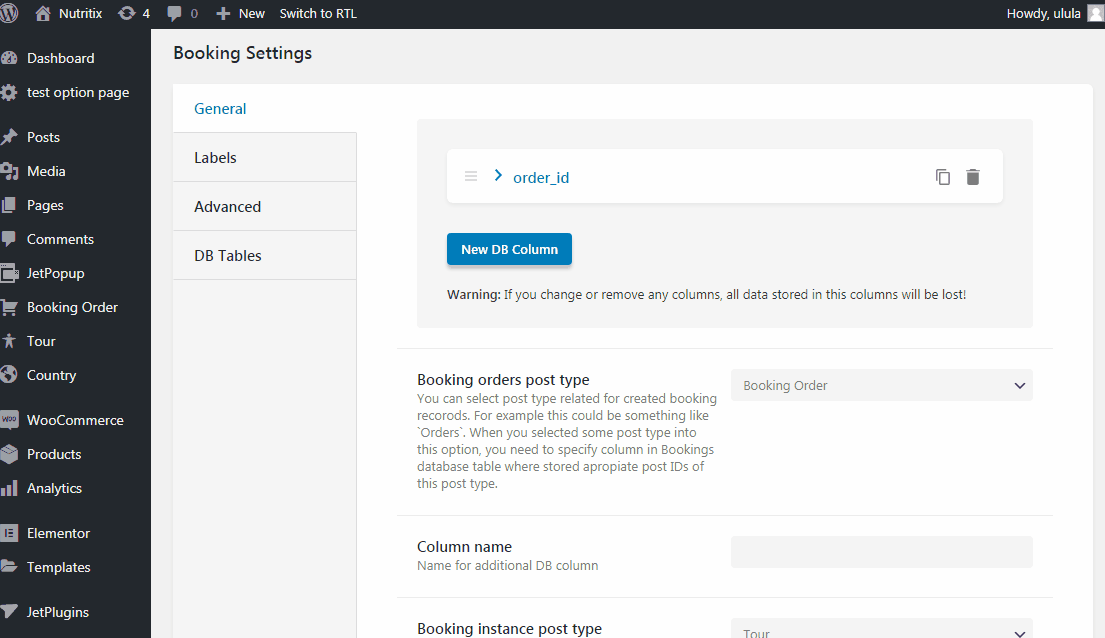 The other option is to use the Wizard Setup. Go to the Bookings > Set Up and to enable the WooCommerce Integration option on the Second Step.

Learn how to set up the Booking functionality using Wizard from this tutorial.
2 Step — Change the price for your services
Once the booking is fully set and the WooCommerce integration is enabled, go to Products > All Products. Here is a new product named "Booking". This product was created automatically and has the default $1.00 price.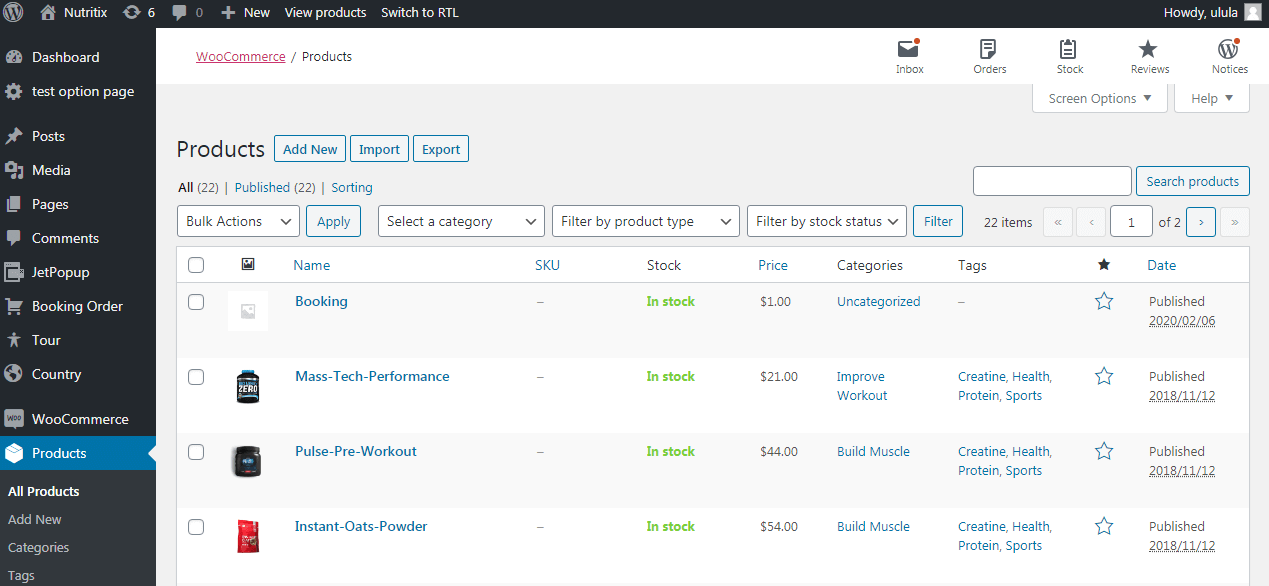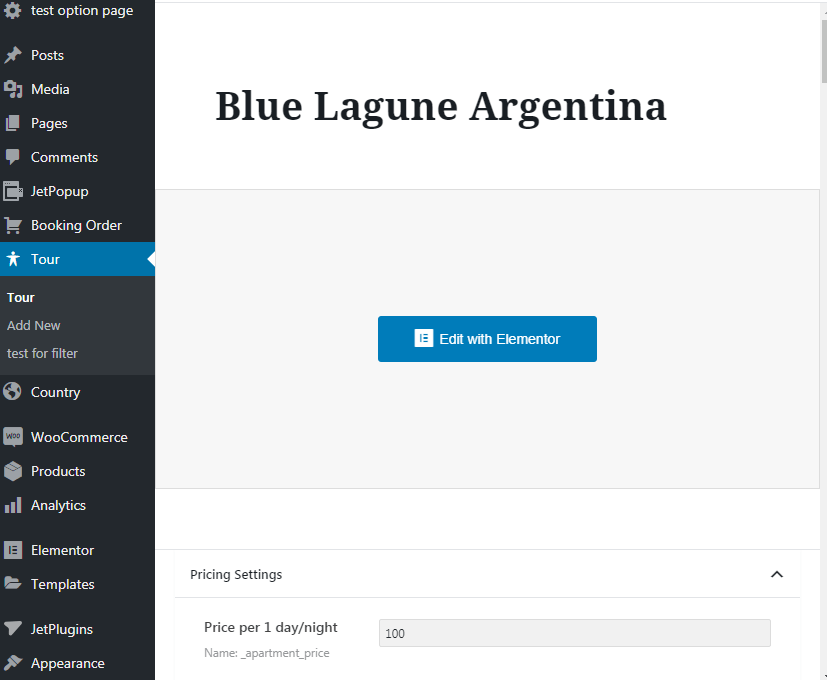 3 Step — Book and checkout
The final step is to book the service and check how it works.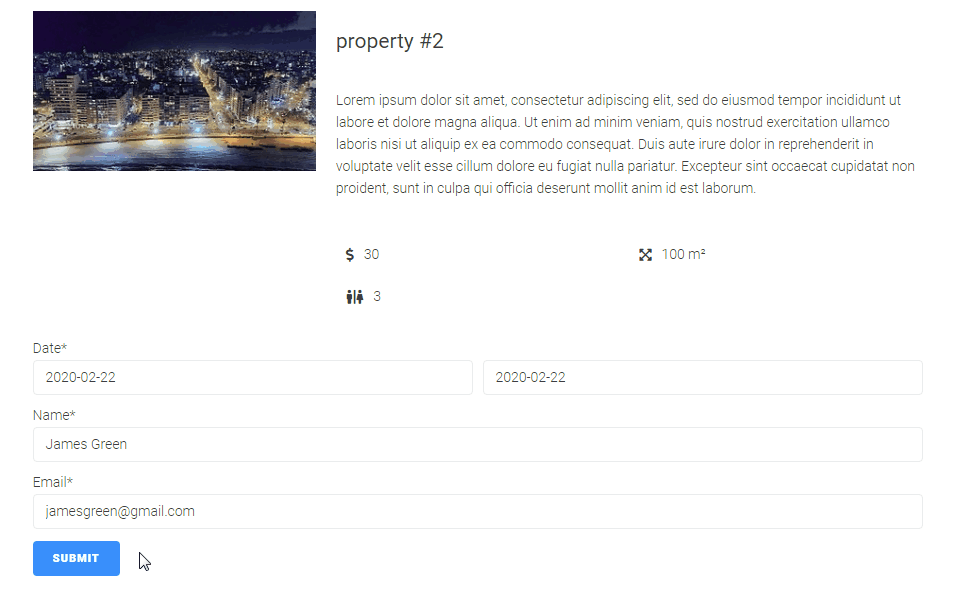 Congrats! Now you know how to use WooCommerce integration with JetBooking plugin!