Create
Dynamic Website Structure
JetEngine is a dynamic content plugin that lets you build a complex websites fast and cost-effectively.
Custom Post Type
CPT is a way to arrange the website exterior by structuring the content. Make it light on the page and visually detectable.
Taxonomy
Categorize both old and new post types and ensure smooth website navigation.
Custom fields
Deepen the CPT content. Add as much metadata as you need for the post types to look informative.
Relations
Set multi-level relations between the custom post types and deliver requested information without delay.
Options page
Store all the additional options for CPTs and taxonomies on a separate page and manage them freely later.
A sleek module management UI allows you to gain insight into the JetEngine functionality. Try its dynamic blocks and make your content even more interactive.
Build the dynamic listings and versatile grid layouts for your post types, User listings, and taxonomies to be displayed smartly. Embed and output all the necessary metadata and see how great they can look in the front.
Inject listing items into a single grid and deliver all meta-contents as a solid layout.
Store Data in a Single Base Table with
CCT*
Store all custom fields metadata in structured database tables. It will speed up the data search, optimize server resources, and give room for project scalability.
Discover
Custom Content Type

Advantages
Enable
Forms Functionality​
Thanks to JetEngine, you can make any web property more interactive. Create and implement a responsive stepwise form to build a firm connection with the visitors.

Booking, Contact, Feedback, Order, Registration – JetEngine & Gutenberg are here to slay any form type.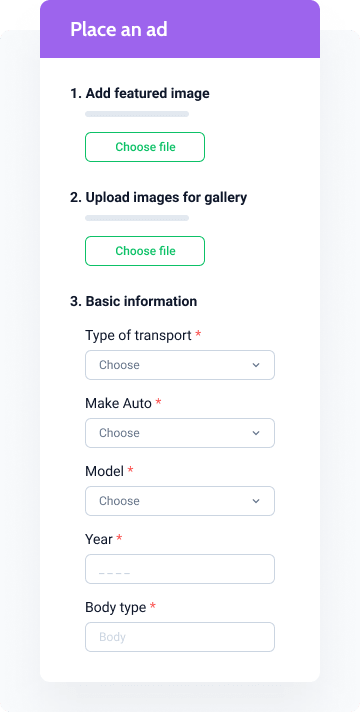 Discover
Personalized Data Stores


for the End-Users
Enable users to
create any posts collection
All products, items, and even posts that users viewed, saved, or liked will be kept in their personalized data cells.
REST API

. Bring Big Data to Your Website
Next-gen
CCT data management
Explore
JetStyleManager Settings

Galore
Make dynamic components
look stylish
Bring
JetStyleManager
to the game. Upload and activate it, hop to Gutenberg, and calibrate the way every dynamic component looks in the front.
Discover
10 Gutenberg Dynamic Widgets
JetEngine
vs

Alternatives
Compare the holistic functionality of Crocoblock dynamic content to the competitors feature by feature.
Get as a separate plugin or in a set
30 days money-back guarantee
Single site
Use JetPlugins for 1 project only. For more choose the Unlimited license