JetEngine is a plugin for Elementor, that provides functionality for creating templates for custom post types and displaying them in the form of layouts on your website. Also, you can create custom taxonomies, custom post types and meta boxes for any type of content.
This awesome plugin has 6 widgets and different additional modules, such as Galleries, Calendar, Qr codes, etc.
From this tutorial, you will learn how to enable extra modules. Let's have a closer look at this process!
Enabling additional JetEngine modules
Step 1 — First of all, open your WordPress Dashboard and navigate to JetEngine > JetEngine > Modules Manager.
Step 2 — Then, you'll see the list of additional JetEngine modules that you can enable or disable according to your needs.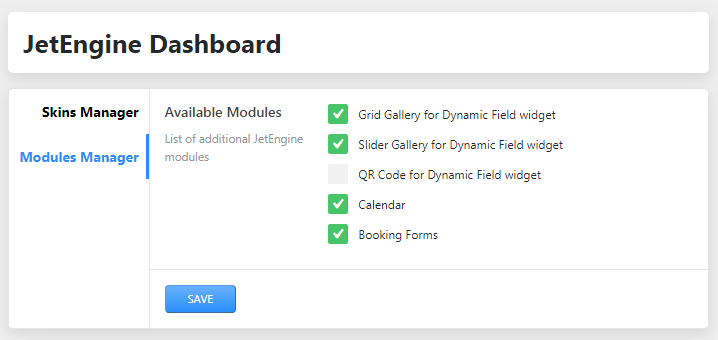 Step 3 — Now let's have a closer look at such modules as Calendar, QR codes, and Galleries.
With Calendar you can easily create any dynamic template you want to use for the events to display them for each date.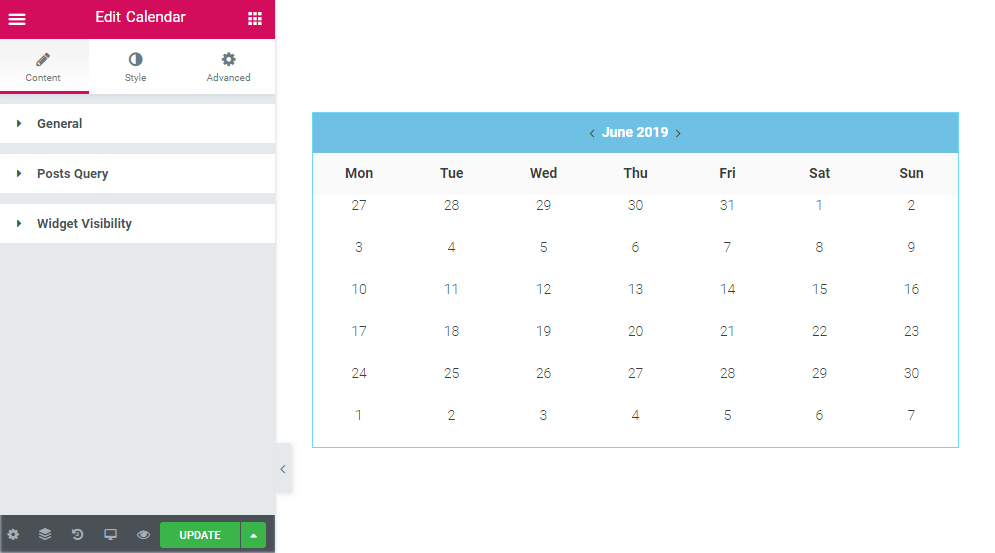 QR code is a tool for users that enriches the content of the site. All you need to do is to create a Meta Box with a link and pull out the content with the help of Dynamic Field widget.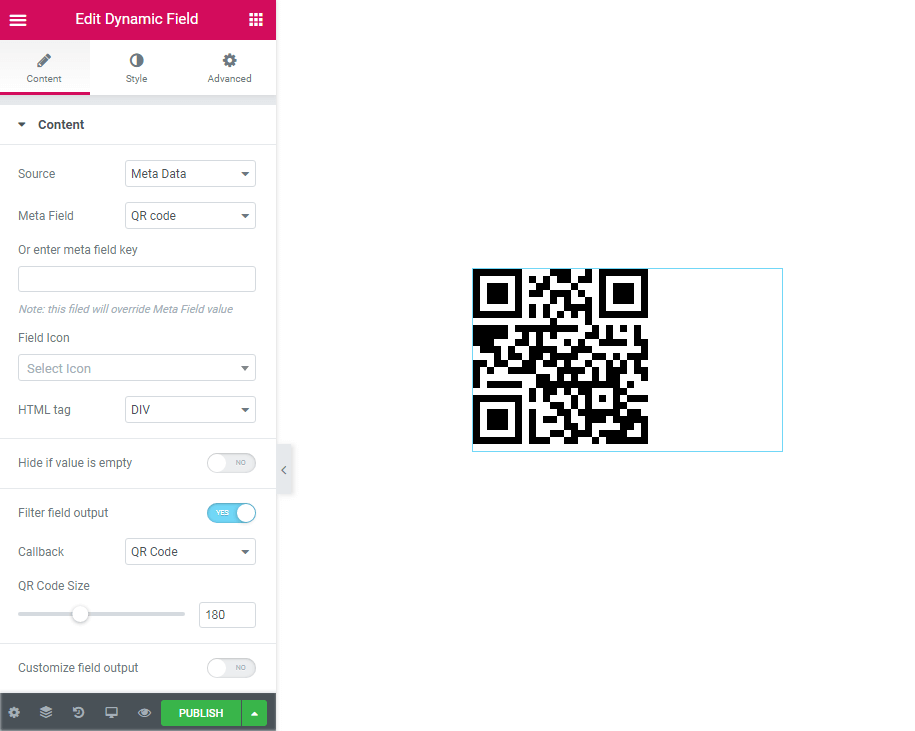 Also, if you need to add a gallery to any part of your content dynamically from your WordPress Dashboard, you can do it with the help of Dynamic Field widget. You can create Meta fields of Gallery type and then pull the content out in Elementor.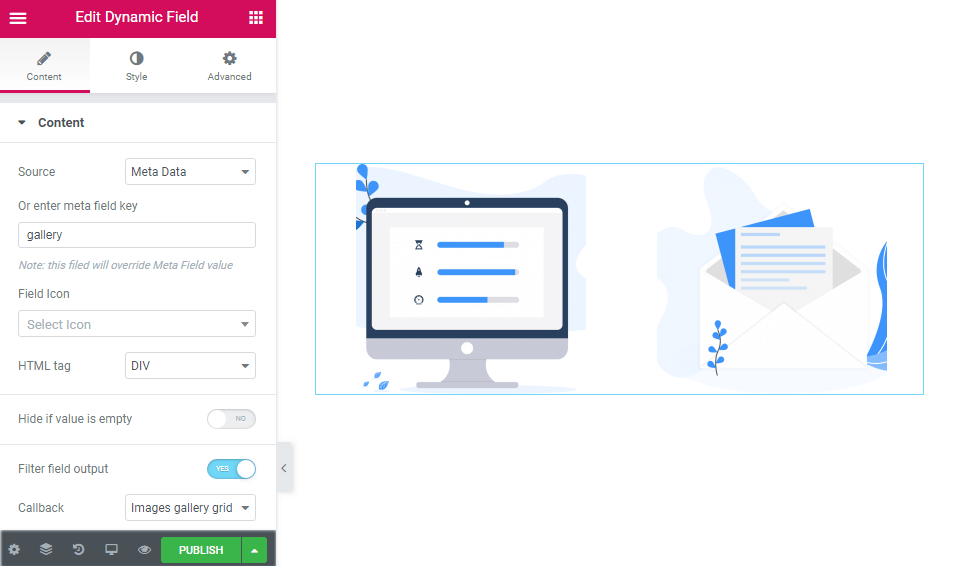 Step 4 — When you've enabled the needed modules, don't forget to save the changes.
Actually, this is all you need to do to enable or disable additional modules from JetEngine plugin. Hope this tutorial was useful.